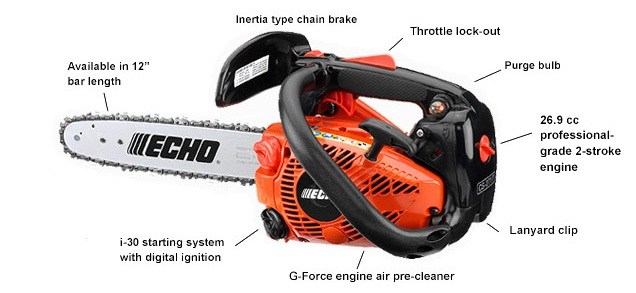 No matter you are a DIY enthusiast or a professional carpenter, a chainsaw is an essential piece of equipment when it comes to woodwork. It is useful for various kinds of plants from softwood like pine trees to hardwood such as oaks, or cherries.
Chainsaws are also versatile. You can use them in your studio for small projects, and they can be brought into the forest for cutting down the whole tree.
That's why more and more new models are launching every year. Still, the traditional gas chainsaws always keep an indispensable place in every woodworkers' tool kit.
Do you wonder why?
Keep scrolling down to find the reason and discover the best gas chainsaw of 2022. [Read more…]